Becoming an Alchemical Healer
A Three-Part Livestream Class
Attendees can choose to join us for any day individually or all three
Day 1: Advanced Alchemical Five Element Energetics
Many practitioners struggle with assessing the Five Elements. We are often coming from an intellectual analysis point of view. Really understanding the Five Elements requires more presence and less mind. This class provides all the assessment information you need to more quickly and more accurately assess the Elemental Energetics of your clients (or another person). Become an expert in assessing the Five Elements in all the beings that surround you.
Day 2: Alchemical Rapport and Professional Intimacy
Alchemy requires the highest level of presence in the treatment room. We call this Professional Rapport and Intimacy. In Alchemical Healing, deep transformation requires a willingness on the person's part to become extremely vulnerable. This means we have to set up and hold a space with absolutely no judgment. Our Five Element Energetics also need to match the person we're working with. This class provides all the information you need to understand how to communicate with your clients (or another person) in a way that they can feel completely safe so they can do their work.
Day 3: Removing Obstacles with the Nine Palaces

The Nine Palaces are the Nine parts of life every human being needs to attend to in order to feel a sense of fulfillment in life. A large part of Alchemical Healing demands that practitioners understand the many dilemmas that face our clients in terms of finding balance of the Nine Palaces in their lives. Many face big obstacles in their minds and Alchemy is the path that converts obstacles into challenges that can be overcome so that we fulfill our curricula of this lifetime. This class will also focus on the first training for becoming an Alchemical Healer – learning how to access the Void of your heart and your patient's heart. This is the space that Alchemical Healing is done in. 
As a special bonus – Sign up for all 3 classes and receive our Understanding the Five Elements online class for free.
Dates
Day 1: Sunday, June 26th
Day 2: Sunday, July 17th
Day 3: Sunday, July 24th
Time
12pm – 5pm ET / 9am – 2pm PT
Total CEUs -15 (5 CEUs per day)


NCCAOM 5 PDAs Day 1 and 2 APPROVED! Day 3 PENDING
CA Acupuncture Board (Category 1) 5 CEUs PENDING
Live attendance required for CEUs. Access to the replay for one week after the class
Alchemical Healing requires that a practitioner cultivate a level of presence in the treatment room that enables the client to undergo deep and vulnerable transformation. Change at this level is at best, exciting, and at worse, terrifying. To have someone to "hold your hand" through this kind of change makes all the difference in the success of the outcome.
Leta Herman and Jaye McElroy bring you this Advanced Five Element class from the perspective of Alchemical Healing. As we delve into the advanced uses of the Five Element system, we can see the importance of understanding a client's authentic self so that we can help that person find it themselves. Change can only come from self-acceptance. So the healer also has to be willing to accept the clients on their treatment tables entirely during a session.
All three days in this three-part class are required for all students in the Master Alchemy Apprenticeship Program (MAAP).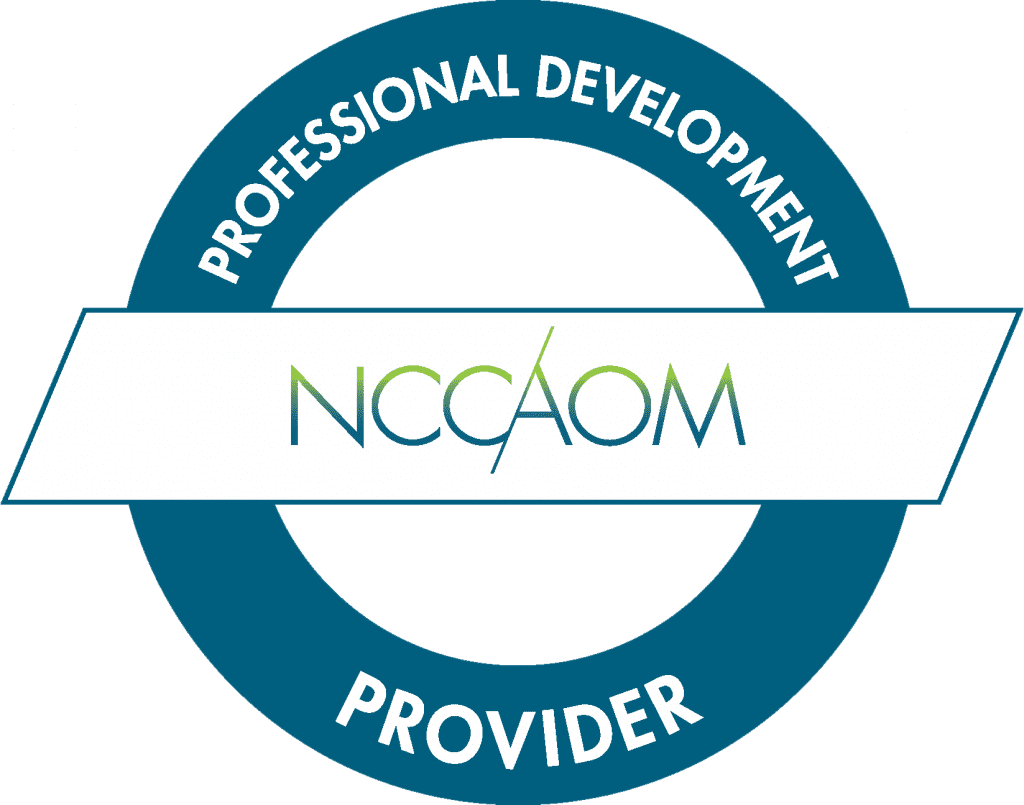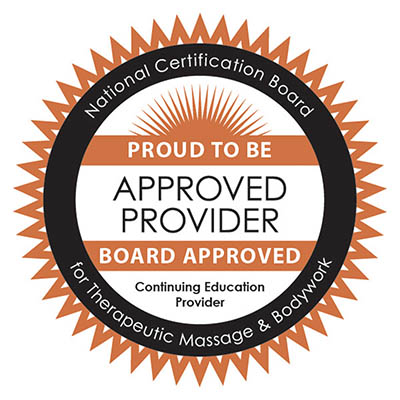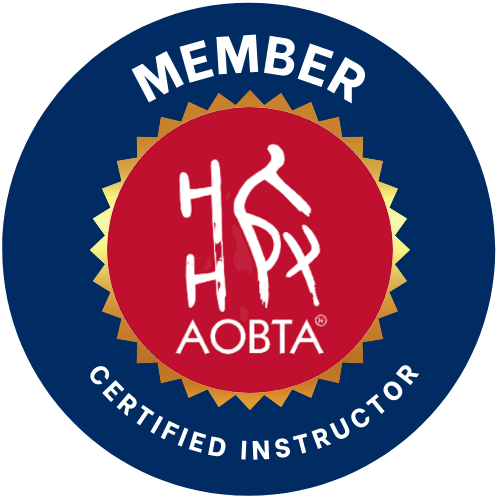 Sharing is Caring! – Please forward this webpage to your colleagues so they can benefit from this webinar too.

Interested in the speaker? Click here.
We offer a 50% refund for cancellations completed 30 days or more before class. Cancellations made from 29 to 15 days in advance will be offered a 25% refund. We are unable to offer refunds for cancellations made less than 15 days in advance.

Need Help? Contact us at: [email protected]
Alchemy Learning Center 17 New South Street, #108 Northampton, MA 01060
NCCAOM Provider # 170388
California Acupuncture Board Provider # 1735
NCBTMB Provider #102200