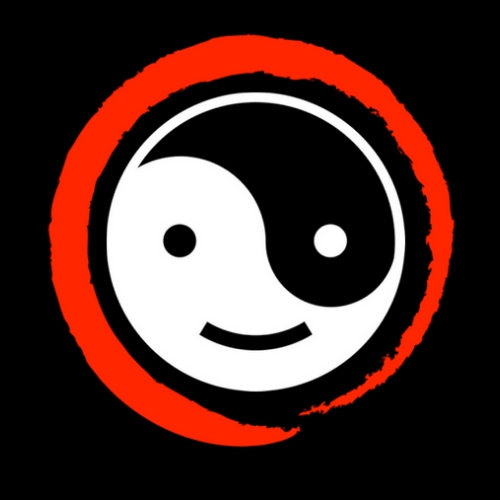 The Alchemy Learning Center
Join our community and get free access to the PodList, Connecting Your Circle book, Advanced Five Element Webinar, The Thirteen Ghost Points Webinar, and 7 Circles/Dao Yin Exercises!

What others are saying...
I love these courses and I'm so excited about learning more and having a community. Thank you to you and Jaye for all the important work you are doing.