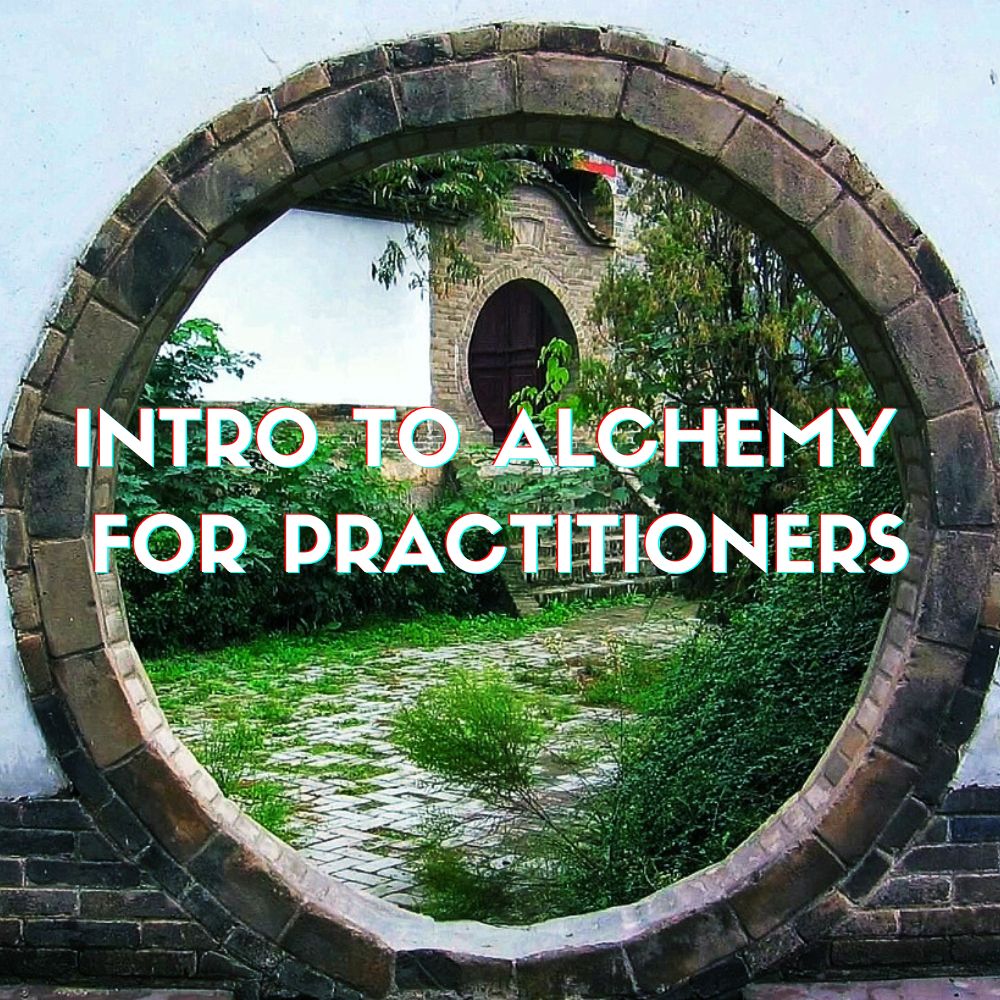 Intro to Alchemy for Practitioners

What others are saying...
It's incredible how much I was able to learn in these five hours without feeling a sense of overwhelm from the information. There is a beautiful balance between thorough theory and very applicable practical information. The way that Leta covers this is down-to-earth and no-nonsense. I love that about it.
This course has helped me become proficient and gain enough knowledge to increase my healing knowledge and potential for my clients and future clients. I am so happy and excited that I purchased this course, for so many reasons, but really because now I can better help my clientele and expand my business to help even more people!
In these uncertain and rapidly changing times, Alchemical TCM is so needed in the world! I know too many people with psycho-emotional issues who are Western Medicine treatment failures; pharmaceuticals just make them worse. Psycho-emotional issues are in imbalance in the Trinity of Mind, Body and Spirit. The Soul needs to be addressed; the Heart needs to be heard! This is where the healing lives. I'm so happy there are skilled practitioners teaching this modality!
Herein lies the essential foundation information you didn't, don't, and won't receive in your acupuncture school education. The effective practitioner is one who has already been, currently is, and continues to be in the state of beginner's mind, in the eternal Now, with egolessness, humility, patience, respect, knowledge. and lucid awareness. Would you want anything less from whom you choose to go to for healing?

Finally. I can breathe a sigh of relief that this work is more available to healers.
"I LOVE the way the class is setup in easy, short, informative clips. I love having a new skill that is not taxing on my body."
The course content and material were very thorough and clear. Leta and Jaye's lessons were well-organized, well-delivered, and well-illustrated. Thank you for this wonderful course. It has already made a difference to some of my family members.