Join the Alchemy Learning Center
Join the Learning Center and get access to the PodList, Connecting Your Circle book, and Advanced Five Element Webinar!
We took over 100 podcast episodes and curated them into three PodLists for easy listening and learning. Of course, you can listen anytime to any episode, but we thought it would be great to curate them for you! The three PodLists we've created so far are: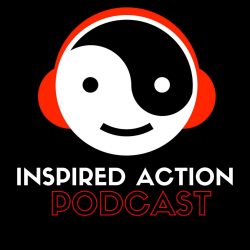 Advanced Five Elements Webinar
This is the first in a series of Webinars on Advanced Five Element Diagnosis. This first series is designed for practitioners, however, if you're an enthusiastic Five Element learner, you're welcome to join us for these weekly discussions! As a practitioner, if you've struggled identifying the CF of your clients, these webinars will help demystify and hone your diagnostic techniques and sharpen your observational skills. First, we will start with the practitioners themselves… to understand yourself is the most important tool in your skill set. How do you move from Element to Element in your day-to-day life?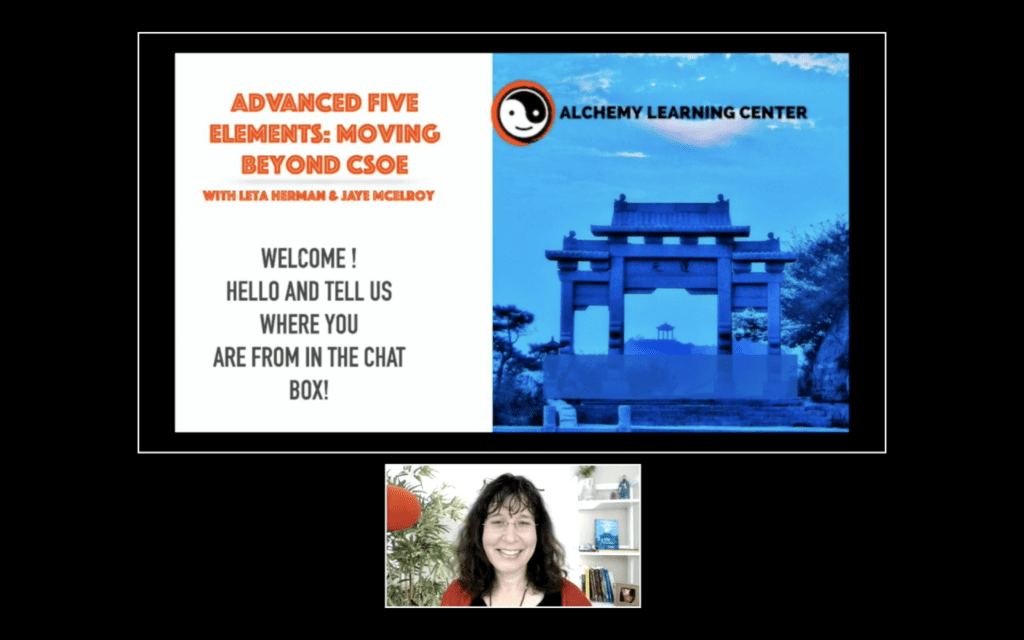 From studying the celebrities and their Elemental Energy types, you can learn more about yourself and the people you love. The Five Elements are something to have fun with, live with, and be immersed in everyday. Connecting Your Circle will give you the words, the definitions, and the ability to converse about the Five Elements. It will help you learn about who you are so you can be more confident, more aware, and more excited about your life than ever before. Once you understand who you truly are, you can begin to maximize your potential in new and exciting ways. Harnessing and mastering the power of all Five Elements in you means you're on the path to Connecting Your Circle.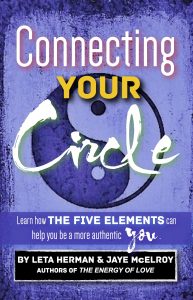 We made these videos to help people start their day. It's easy and yet a very powerful way to move the Qi. If you've taken our classes before, you know we love to do Seven Circles to start the day. If you're new to Tai Chi or Qi Gong or a seasoned veteran of martial arts, we hope that you enjoy this simple guided Qi Gong class.
The Seven Circles are what we do to warm up for Tai Chi or Qi Gong. It's an amazing way to keep all your joints limber and supple.
These basic Dao Yin Exercises are influenced by Sun style Tai Chi.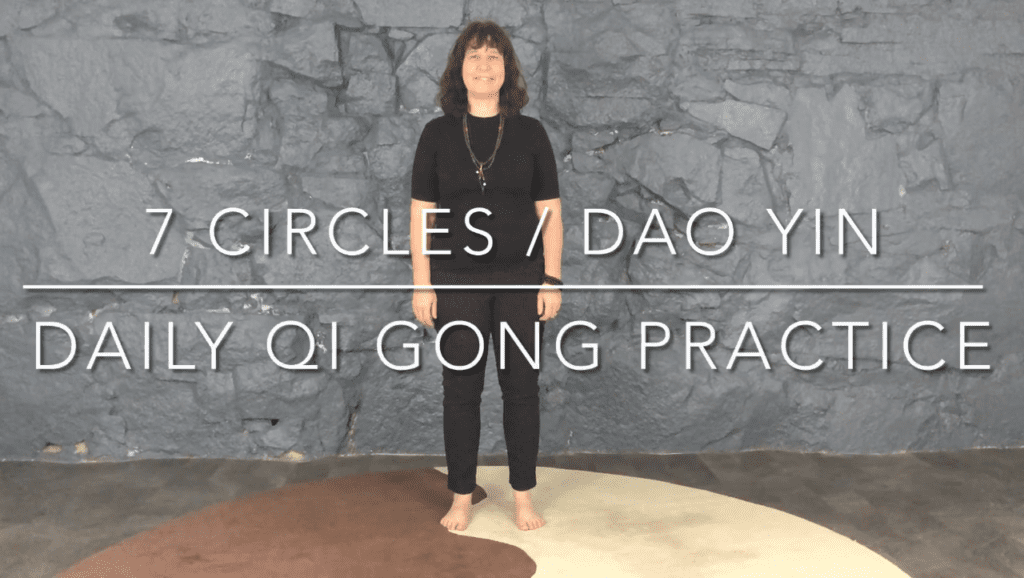 The Thirteen Ghost Points Webinar
This webinar is an introduction to the Thirteen Ghost Points as an Alchemical treatment for practitioners or anyone who is interested in learning more about this fascinating treatment.
In this webinar, Leta Herman shared her Alchemical Healing experiences from practicing for the past 20 years, and specifically her work with the Thirteen Ghost Points, an ancient Chinese Medicine treatment for releasing whatever is haunting a person in life and breaking up cellular and emotional patterns.