The Alchemy Learning Center
An educational community promoting Alchemy and Self-Cultivation as a path to a more fulfilling authentic life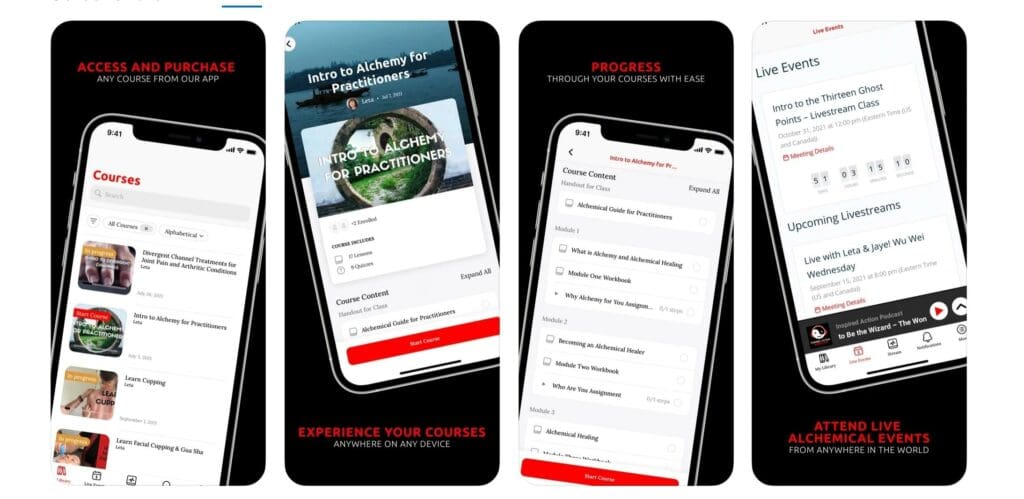 Join the Alchemy Learning Center and get free access to the PodList, Connecting Your Circle book, and Advanced Five Element Webinar!
Earn CEUs and learn directly from Leta Herman in an easy and fun format.
Take one of the many free classes offered in the Alchemy Learning Center below!
Our 2023 Alchemy Retreat in Northampton, MA...
Our Two Immersive Programs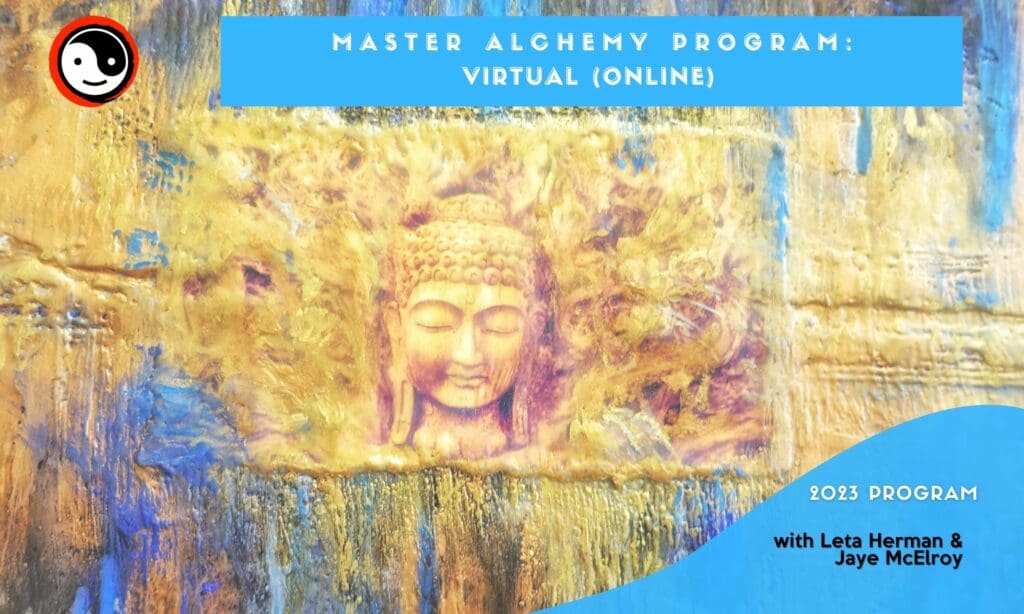 For Healers and Self-Cultivators
Next start date: 2023 - start prerequisites in June
Long-Distance Learning:
Join Jaye and Leta on this magical quest along with the healers and practitioners in the Master Alchemy Apprenticeship Program. This year-long virtual program is aimed to begin, refresh, and reset your journey of self-exploration and engagement in life and your healing practice if you are a practitioner. 
For Healers, Practitioners, Self-Cultivators, Coaches, Counselors, Therapists, Teachers, Managers, Actors, Mentors, or anyone who is curious and may want learn about the Ghost Points and the Nine Stages of Alchemy.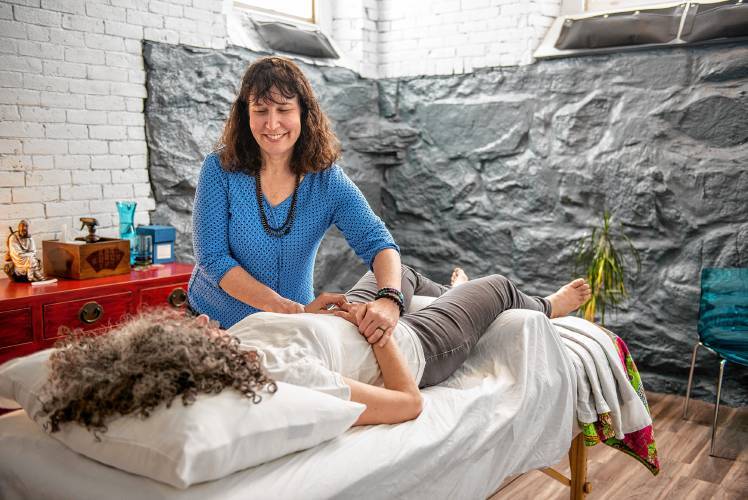 Master Alchemy Apprenticeship Program
For Healers and Practitioners
Next start date: 2023 - start prerequisites in June
Many of us chose the path of the healer with the goal of helping others while striving to find a path we love. However, as with any career, the mundane-ness of the daily routine can set in after the newness is over.
If you know that there's more potential inside you as a Healer, you have the potential to go deeper into the Mystery of Life both personally and then with clients.
Alchemy is a continual changing and growing journey that eliminates the boredom and the mundane in our lives. If you are seeking more… Practicing Alchemy could be of interest for you.
The Master Alchemy Apprenticeship Program will not only transform you as a Healer, but as a Human as well. This program will help you foster and guide your personal journey towards your own radical transformation. This unique apprenticeship will teach not only the theory, but the practical hands-on training as well as personal self cultivation, self exploration, facing and letting go of past traumas, and so much more…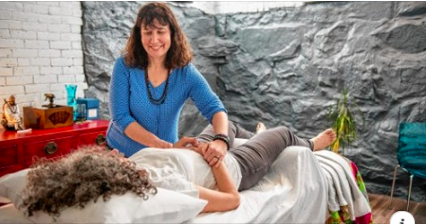 Are you ready to begin transforming your life?
If you would like to explore your own personal Alchemy, we offer Alchemy Treatments with an Alchemy Practitioner or Alchemical Life Strategy Sessions with an Alchemical Life Coach. These can be in-person or virtual (telemedicine).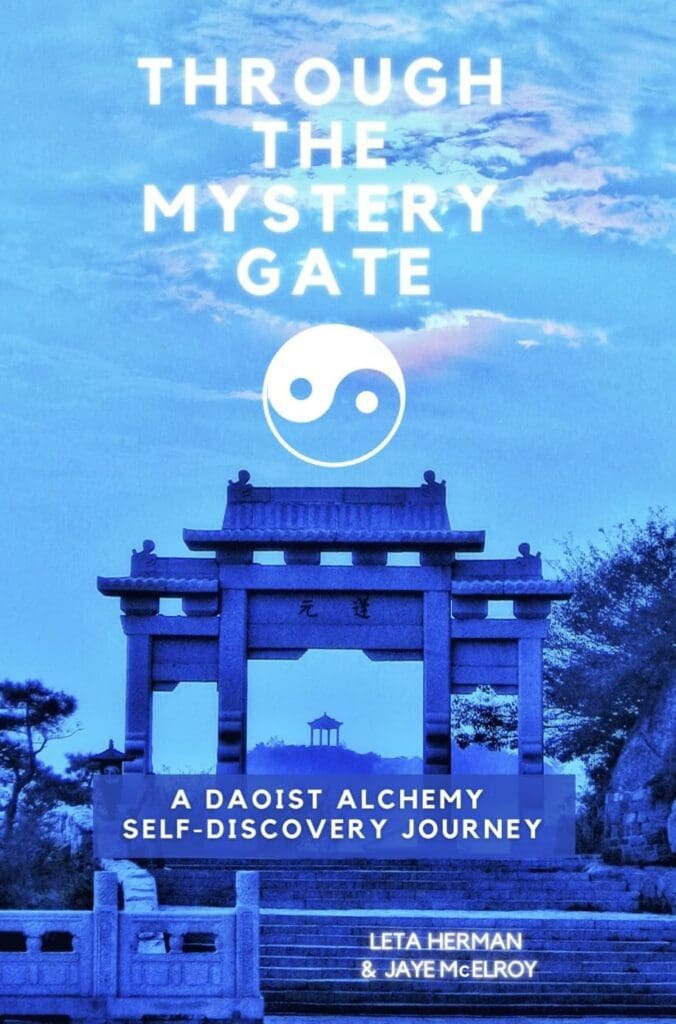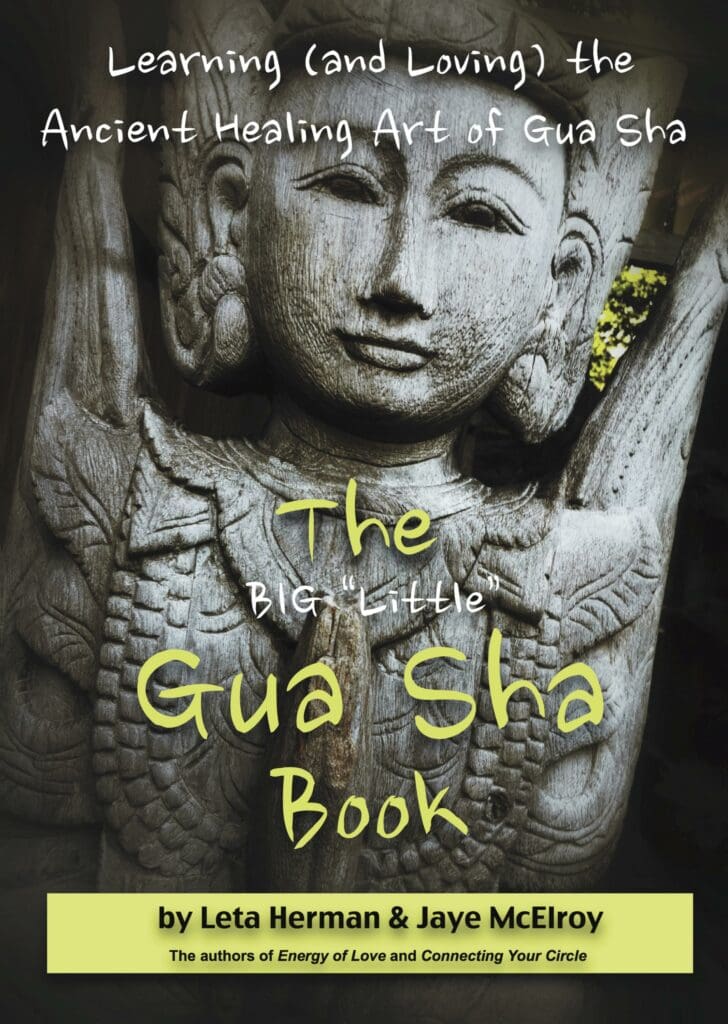 The BIG "Little" Gua Sha Book
Frequently Asked Questions
Find the answers to all of your questions about alchemy and our work here.