Join us for a number of online and in-person events! To receive notifications of these future events, sign up here…
Dai Mai vs. Ghost Points: A Comparison of Methods to Release Negative Patterns, Stored Trauma, Toxins, and Viral Latency (such as Long-COVID, Epstein-Barr, etc.)
with Leta Herman and Jaye McElroy
The Dai Mai Extraordinary Vessel (Belt Channel) can release toxins, emotions, patterns, and virtual load that the body has been unable to purge. The Dai Mai Channel is the body's survival mechanism for storing toxins that cannot be purged due to the overwhelming circumstances of life. The Ghost Points work on releasing cellular and emotional patterns that are the result of trauma and negative life circumstances. This class will compare these two approaches from an Alchemical Chinese Medicine perspective.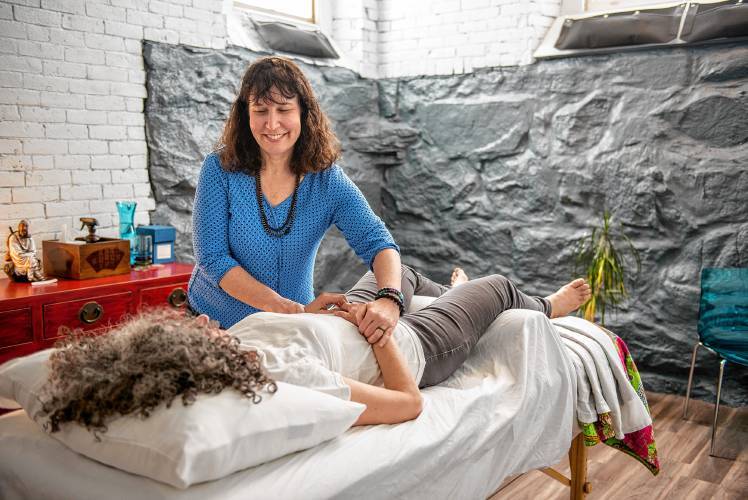 Master Alchemy Apprenticeship Program - Mentorship and Practice
Begins September 2023
with Leta Herman and Jaye McElroy
The launch of our next apprenticeship group begins in September of 2023. But you don't have to wait until then to get started! You can sign up for the program early and get all of your prerequisites done before your live classes begin! 
The first step is to apply now (click the button below). Then we will schedule a Zoom call with Leta to discuss your interest in the program. This program is designed for those who want in-person mentorship and supervision. It's about learning rare Alchemical Treatments to fully transform as a Healer and Human in the Apprenticeship Program. If it is a good fit, then we can discuss how to bring you into the program!
The Master Alchemy Apprenticeship Program is a 1-3 year program with Leta Herman & Jaye McElroy that provides the fundamental skills to embark upon your Alchemical practitioner journey. The program is suitable for practitioners and healers seeking to integrate Alchemical Healing into their current healing practice.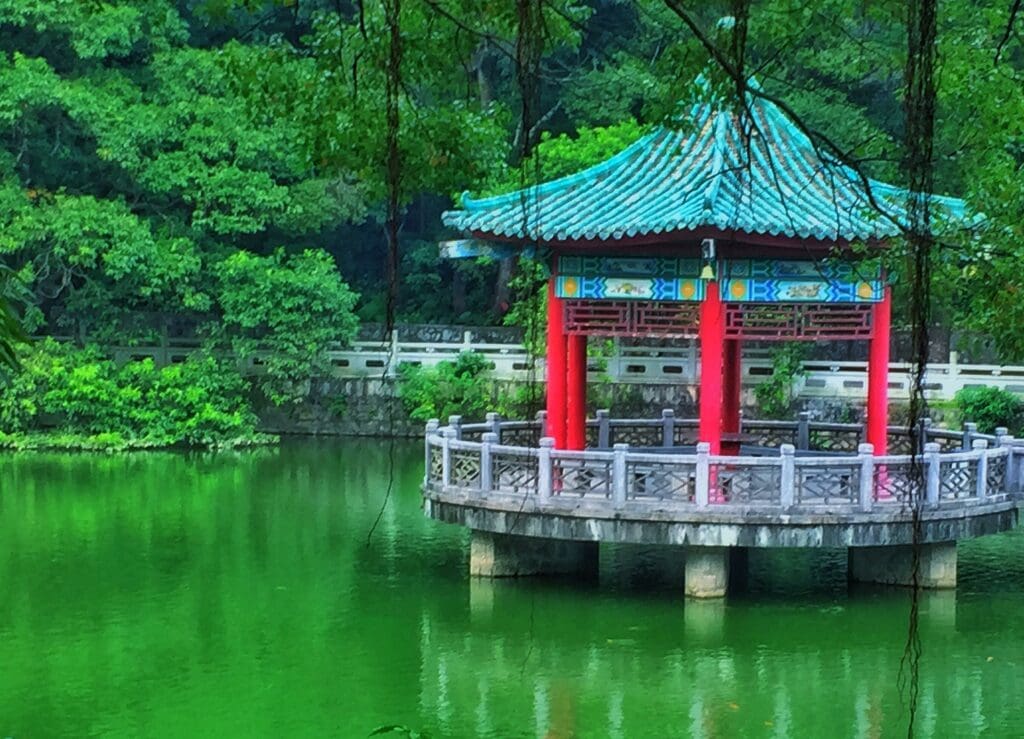 Awaken Your Alchemy Retreat
October 2023 – Tentative dates: Oct 5-10
with Leta Herman and Jaye McElroy
This even will take place in Northampton, MA. Because it is a holiday weekend, please secure your lodging soon!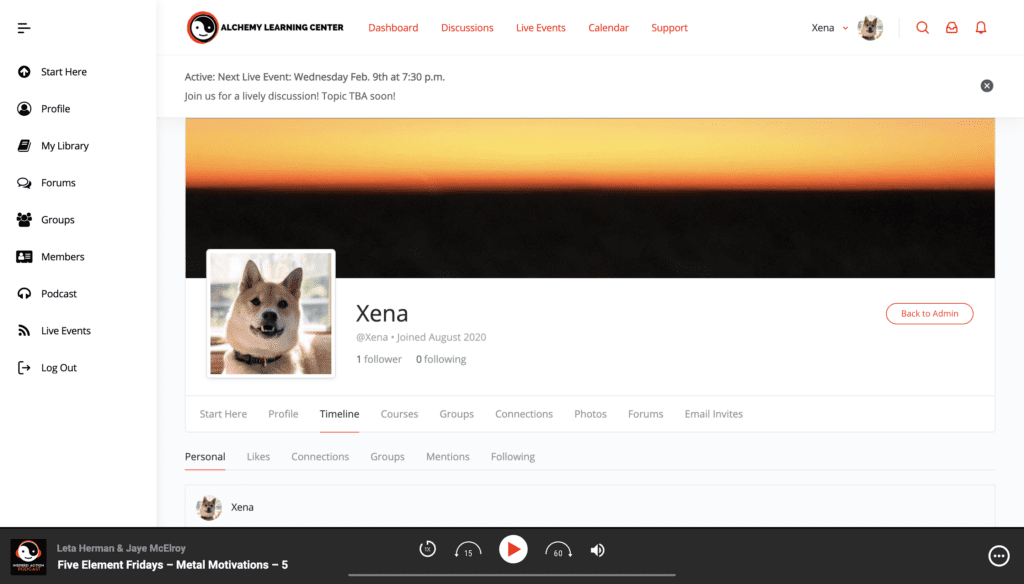 Join the Learning Center and get free access to the PodList, Connecting Your Circle book, and Advanced Five Element Webinar!