Join us for a number of online and in-person events! To receive notifications of these future events, sign up here…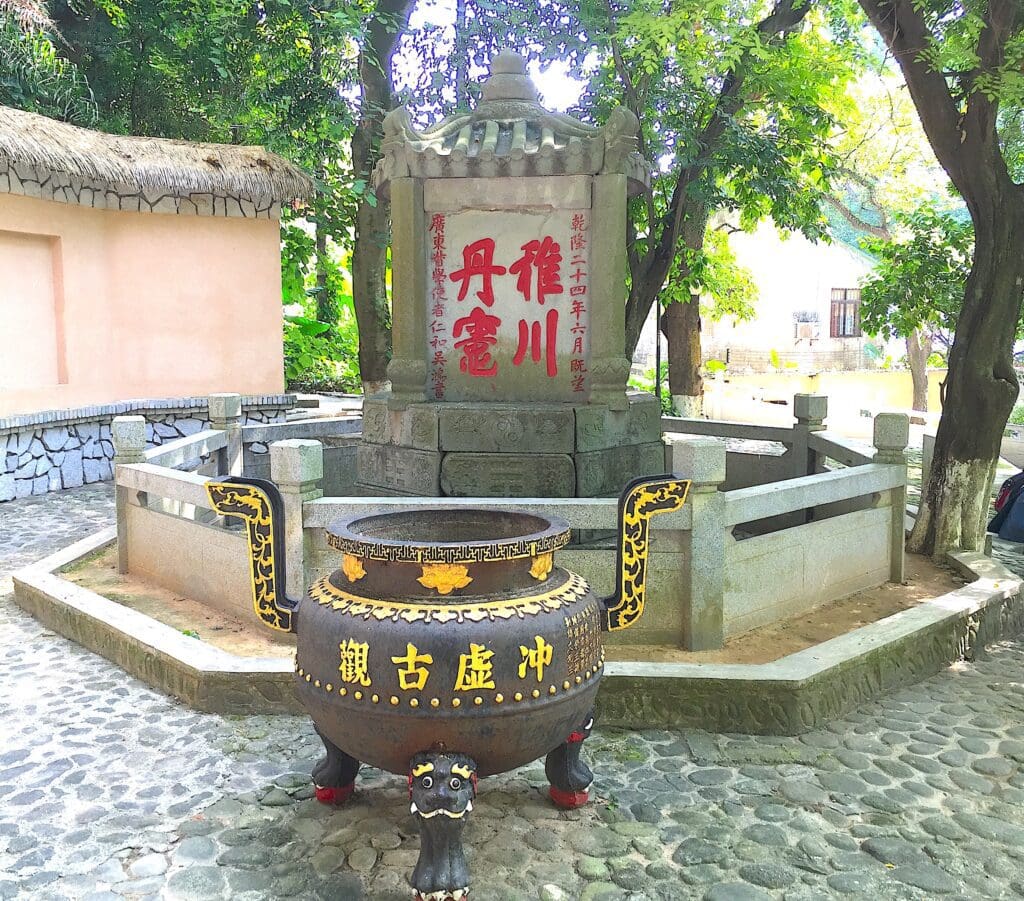 Building Your Alchemical Cauldron - Alchemy Retreat
October 2023 –  Oct 5-10
with Leta Herman and Jaye McElroy
This event will take place in Northampton, MA. Because it is a holiday weekend, please secure your lodging soon!
This retreat has two options – the whole retreat (including the clinical days) or just the workshops (Oct 5-7).
October 5th – Evening Alchemical Meditation
October 6th – Building Your Alchemical Cauldron
October 7th – Rapport and Intimacy through the Five Elements… This advanced work allows you to see the Elemental relationships and learn how to communicate more effectively via your body, mind, and spirit. 

Ghost Points Webinar - Washington state Acupuncture and Eastern Medicine Association (WAEMA)
Join Leta Herman at the Washington State Acupuncture and Eastern Medicine Association (WAEMA)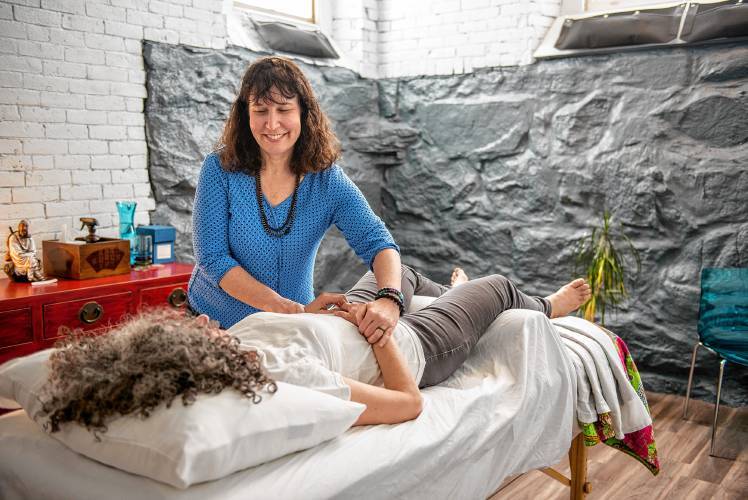 Master Alchemy Apprenticeship Program - Mentorship and Practice
Sign Up and Prerequisites Starts Now
Live Classes Start  October 18, 2023
The launch of our next apprenticeship group begins in October of 2023. But you don't have to wait until then to get started! You can sign up for the program early and get all of your prerequisites done before your live classes begin!
The first step is to apply now (click the button below). Then we will schedule a Zoom call with Leta to discuss your interest in the program. This program is designed for those who want in-person mentorship and supervision. It's about learning rare Alchemical Treatments to fully transform as a Healer and Human in the Apprenticeship Program. If it is a good fit, then we can discuss how to bring you into the program!
The Master Alchemy Apprenticeship Program is a 1-3 year program with Leta Herman & Jaye McElroy that provides the fundamental skills to embark upon your Alchemical practitioner journey. The program is suitable for practitioners and healers seeking to integrate Alchemical Healing into their current healing practice.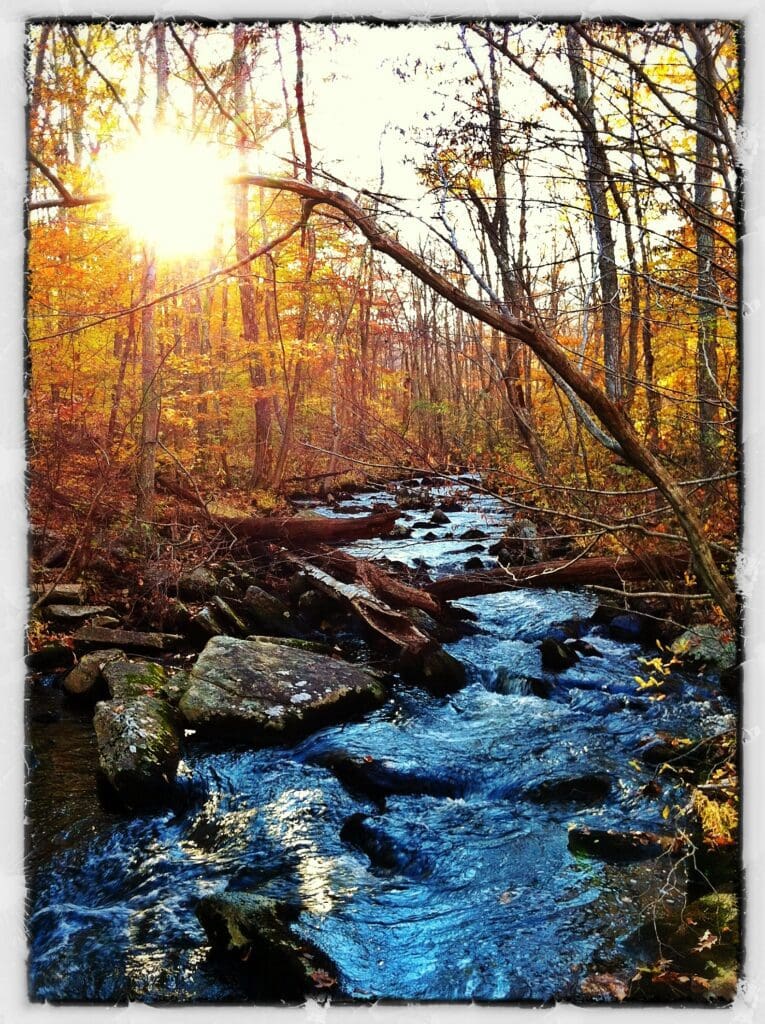 Get Back in the Flow: Why You Should Incorporate These Five Element Chinese Medicine Treatments into Your Practice
October 29th 2023 Noon – 5:00 p.m. Eastern Time
with Leta Herman
Join Leta in this discussion about three incredibly important treatments to use in your practice that you may not be using right now: Releasing Chaotic Energy, Left/Right Imbalances, and Clearing Channel Blocks.
Sign up for this Livestream Webinar here.
The Thirteen Ghost Points - an Alchemical Chinese Medicine approach
March 20, 2024
with Leta Herman and Jaye McElroy
Alchemical Chinese Medicine protocols prioritize unlocking personal potential over merely addressing illness. Sun SiMiao's Thirteen Ghost Points help resolve past burdens, each addressing distinct themes to restore authenticity. While well-known among acupuncturists, practical application remains less explored. This webinar will introduce the transformative potential of Ghost Points, offering insights into their utilization and featuring a guided meditation to enhance understanding.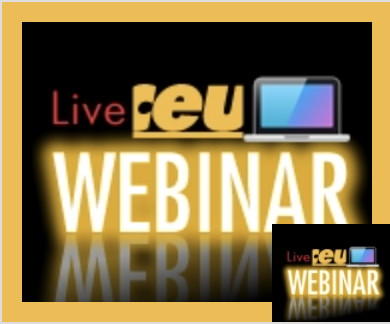 Integrating Individual Alchemical Ghost Points in Your Daily Practice
June 11, 2024
with Leta Herman and Jaye McElroy
This course is designed to help practitioners integrate Alchemical Ghost Points into their daily practice. While the Thirteen Ghost Points are a complex and fascinating topic, this class will focus on practical applications and provide simple guidance for utilizing these points in day-to-day treatments.
Participants will learn the key differences between using a regular acupuncture point and using it as a Ghost Point. For instance, they will explore the unique properties and benefits of treating a point like LI 11 as a Ghost Point, and why this approach can be effective. Throughout the course, attendees will gain a deeper understanding of how Alchemical Ghost Points can enhance their treatments and improve patient outcomes. They will also learn practical tips for incorporating these points into their existing practice, from identifying the right points to selecting appropriate needling protocols.
Whether you are a seasoned practitioner or just starting out, this course is an excellent opportunity to expand your knowledge and enhance your practice with the powerful techniques of Alchemical Ghost Points.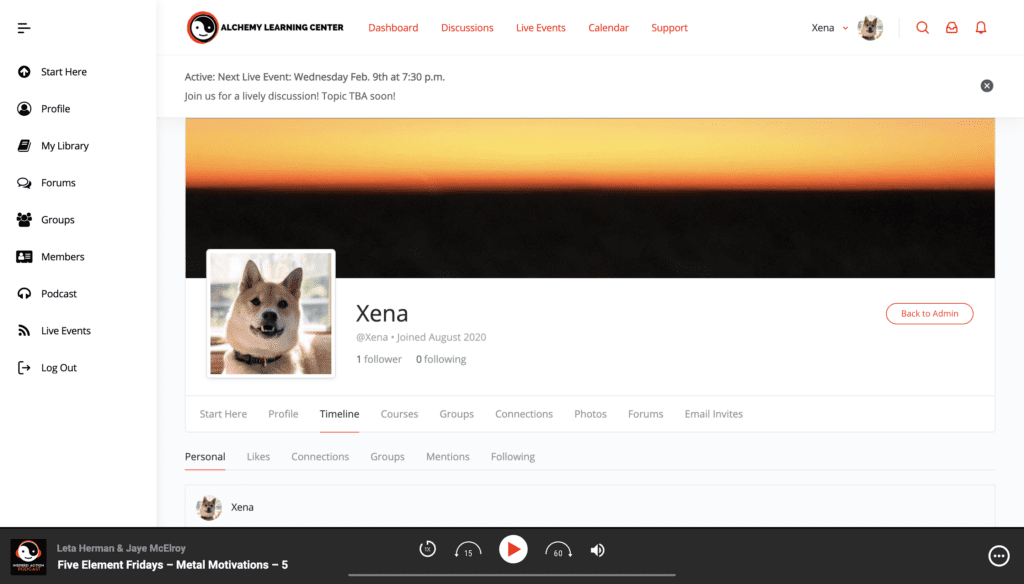 Join the Learning Center and get free access to the PodList, Connecting Your Circle book, and Advanced Five Element Webinar!